rock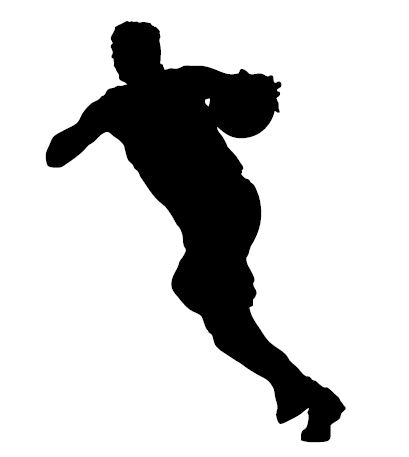 What Is The Definition Of The Rock In Basketball?
1. This is a slang term used to describe the basketball.
Examples Of How The Rock Is Used In Commentary
1. James tosses the rock down court to Wade who finishes with an easy dunk.
2. Griffin tells Paul that it's crucial he protects the rock in the final minute.
Sport The Term Is Used
1. Basketball
----------------------------------------------------------------------------------------------------