role play*er
What Is The Definition Of Role Player In Basketball?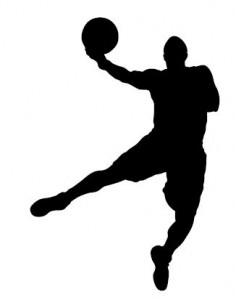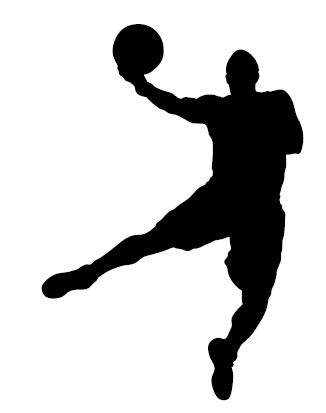 1. A role player in basketball is a player on the team who plays a supporting role on the roster. This player usually comes off the bench, and has a specific set of skills that the team requires from them. For example, a role player may be a valuable three-point shooter or a defensive specialist.
Role players can sometimes be starters on the team, but they are mainly bench players who get still contribute valuable minutes.
Example Of How Role Player Is Used In Commentary
1. Korver was the role player that the Cavs needed, a knockdown shooter who could help spread the floor and free-up the lane for James.
Sport The Term Is Used
1. Basketball
----------------------------------------------------------------------------------------------------