roll*er
What Is The Definition Of Roller In Disc Golf?
1. A roller is a type of throw in which the disc continues to roll on its edge after coming into contact with the ground. This adds distance to the throw so that the disc moves further down the course. It also keeps the disc low to the ground, which can be useful for avoiding certain obstacles.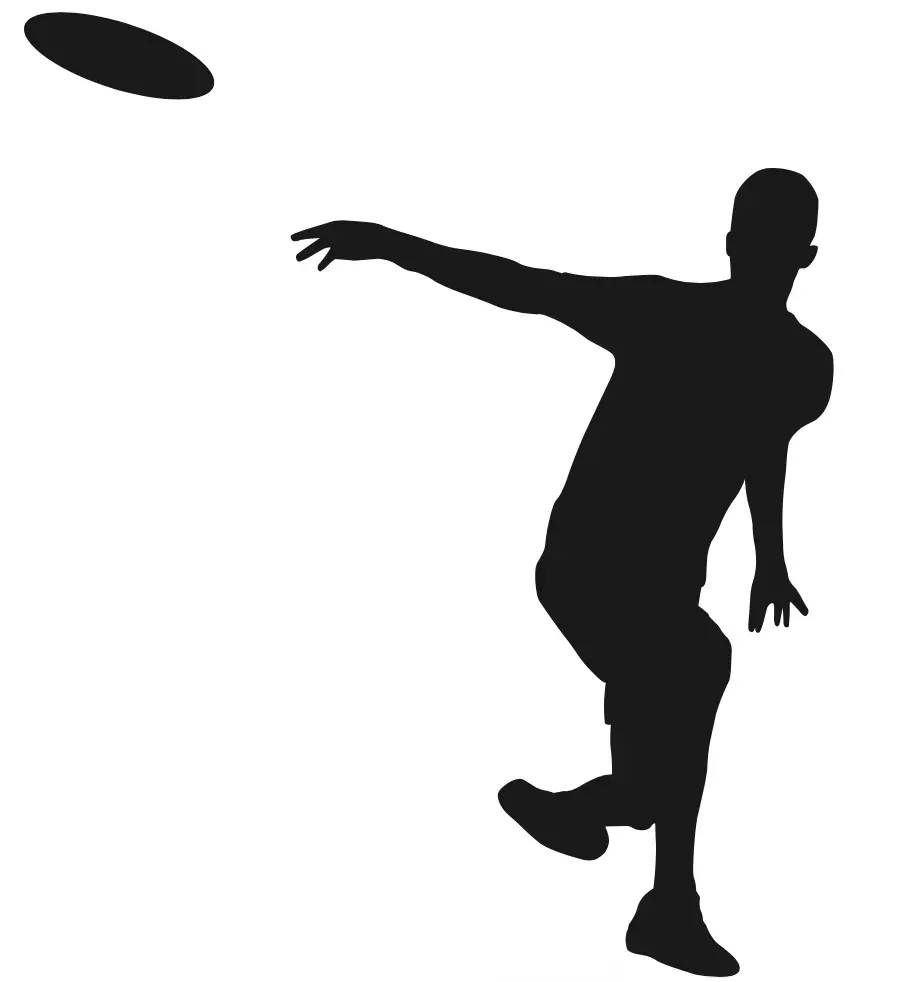 A roller is typically thrown backhand at a high speed with an anhyzer release angle. Other grip styles may be used to produce different rolling patterns depending on what's needed to avoid obstacles or gain the most distance.
Examples Of How Roller Is Used In Commentary
1. Sexton has decided to throw a roller so that the disc can easily pass under thick tree foliage on this part of the hole.
Sport The Term Is Used:
1. Disc Golf
----------------------------------------------------------------------------------------------------