round*house punch
What Is The Definition Of Roundhouse Punch?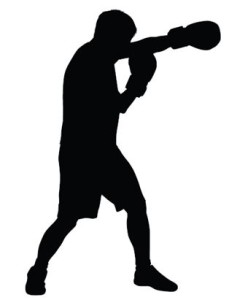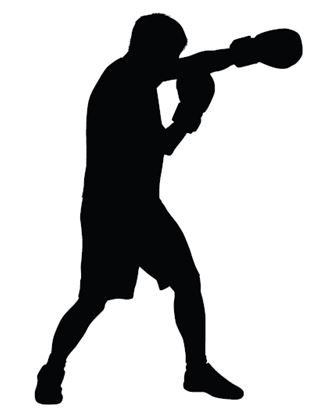 1. The roundhouse punch is a method of punching where the arm comes from the side of the body, or the person rears back from behind them, then moves their arm forward and from the side in an exaggerated circular motion towards their target.
This differs from a regular punch, where the fastest point to contact is by thrusting their fist straightforward.
Example Of How Roundhouse Punch Is Used In Commentary
1. The fighter looks to be covering up, but then catches his opponent off-guard with a monstrous roundhouse punch.
Sports The Term Is Used