run and gun of*fense
What Is The Definition Of Run And Gun Offense In Basketball?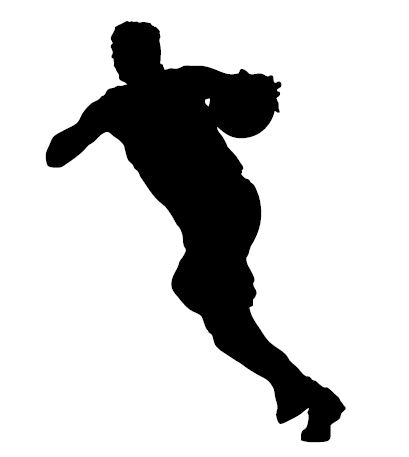 1. The run and gun offense is a type of fast-paced offense in basketball where a team will put up a large number of field goal attempts, usually rather quickly and without many set plays. This type of offense is known to put up a large amount of points, relying mainly on fast break points, however it also gives up many points as it does not focus much on defense. It is rare for this type of offense to let the shot clock to wind down.
One of the main strategies of the run and gun offense is that if the team is able to shoot the ball rather quickly on offense, they'll gain more offensive possessions, therefore scoring more points than their opponent without focusing much on defense. They do this by putting up shots before the defensive team is able to get set. However, if the team is not shooting a high percentage, then this type of offense will not work in their favor.
Examples Of How Run And Gun Offense Is Used In Commentary
1. Mike D'Antoni's teams in Phoenix and Houston are known for their fun and quick, run-and-gun offenses, but it has yet to bring him a championship.
Sport The Term Is Used
1. Basketball