run*ning the point
What Is The Definition Of Running The Point?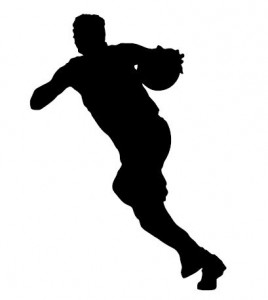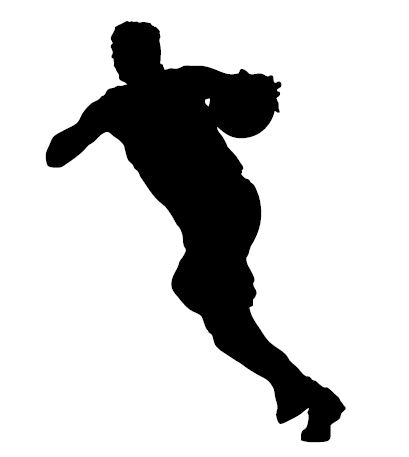 1. This is a term used to describe playing the point guard position. The point guard is considered the leader of the offense, so to run the point means to set up each offensive play.
Examples Of How Running The Point Is Used In Commentary
1. Jamal Crawford checks into the game for Chris Paul and will run the point for the rest of the half.
Sport The Term Is Used
1. Basketball
----------------------------------------------------------------------------------------------------