save
What Is The Definition Of A Save In Baseball?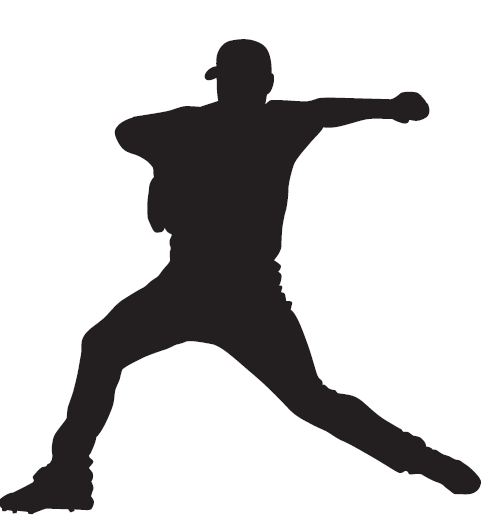 1. This is a statistic in baseball that is awarded to a relief pitcher who finishes the game for the winning team under certain, specific circumstances.
How Do You Get A Save In Baseball?
In order for a relief pitcher to be credited with a save, the pitcher must meet all four of the conditions below:
Be the finishing and last pitcher for the winning team
The pitcher is credited with pitching at least 1/3 of an inning.
The pitcher is not the winning pitcher
The pitcher meets at least one of the following conditions:

The pitcher enters the game with no more than a three-run lead and pitches at least one inning
The pitcher enters the game with the potential tying-run either on-base, at-bat or on-deck
The pitcher pitches at least three innings.
Examples Of How Save Is Used In Commentary
1. With a runner on second and the Yankees up 2-1, Rivera throws an 0-2 cutter to Jones for a strike, recording the third and final out and giving him 30 saves on the season.
SportsLingo Goes The Extra-Inch With The Meaning Of Save
The save statistic started being recorded back in 1952, but it wasn't an official statistic Major League Baseball statistic until 1969. However, it was baseball writer Jerome Holtzman that was the first person to set-up the official criteria for how a relief pitcher was to obtain a save in 1960. Holtzman felt that the stats of the time did not correctly reflect the effectiveness of relief pitchers. For nine years, Holtzman unofficially recorded the save statistic in The Sporting News Weekly until the statistic became official for Major League Baseball to begin keeping track.
Sports The Term Is Used
1. Baseball
Abbreviated As:
1. S
2. SV