scor*ing po*si*tion
What Is The Definition Of Scoring Position In Baseball?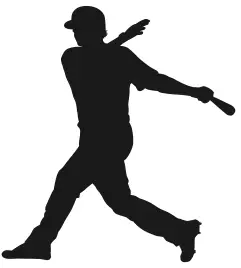 1. Runners are considered to be in scoring position when they are either on second base or third base. This is the case because runners are able to score relatively easily when a single is hit into the outfield. A runner on third base may also be able to score on a sacrifice fly if the ball is hit deep enough into the outfield.
Examples Of How Scoring Position Is Used In Commentary
1. With two runners in scoring position, Hamilton can drive in both runs with a base hit right here.
2. With one out and a runner on third in scoring position, the batter is going to look to lift the ball deep into the outfield for a sac fly in order to bring that runner home.
Sports The Term Is Used
1. Baseball
2. Softball
Also Known As:
1. Runners in scoring position