seam bowl*ing
What Is The Definition Of Seam Bowling In Cricket?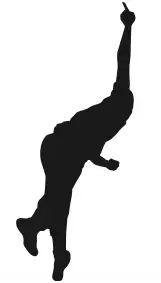 1. This is a styling of bowling in which a raised seam or other uneven surface of the ball allows causes it to have an unpredictable path after bouncing off the pitch. A bowler who uses this technique is typically called a seamer, and the word seam may be used as a verb to describe when a ball deviates from its path after bouncing on its seam.
Examples Of How Seam Bowling Is Used In Commentary
1. He was seam bowling, so the batsmen were often surprised by the path of the ball.
Sports The Term Is Used
1. Cricket