sec*ond*ar*y lead
What Is The Definition Of Secondary Lead In Baseball?
1.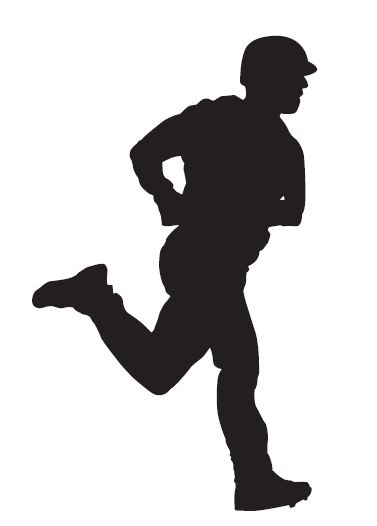 A secondary lead in baseball is when the baserunner takes a few steps or moves towards the next base after the pitcher has begun to make their delivery to home plate. The purpose of taking a secondary lead is to give the baserunner some momentum in case the batter puts the ball into play. Some advantages that a secondary lead can give an offense is that it increases their chances of beating out a double play and it makes it easier for them to advance a base after a passed ball.
Example Of How Secondary Lead Is Used In Commentary
1. Altuve got a big secondary jump off the pitcher and was able to easily make it to second on that ball in the dirt.
Sport The Term Is Used
1. Baseball