set*up man
What Is The Definition Of Setup Man In Baseball?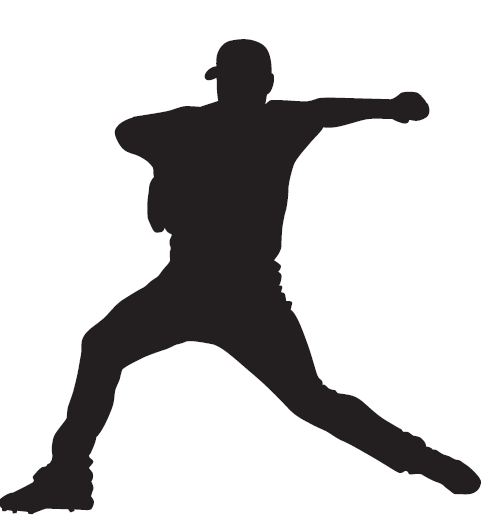 1. This is a relief pitcher (usually considered the second-best in the bullpen) who is brought in to pitch right before the closer and to gain momentum for his team by securing outs. Using a setup man also allows for a strong finish in a tight game without requiring the closer to pitch more than one inning.
The setup man usually enters the game in the eighth inning, and on some occasions will also also pitch the seventh.
Examples Of How Setup Man Is Used In Commentary
1. The setup man Robertson pitches a perfect 1-2-3 eighth inning, paving the way for Rivera in the ninth to close it out.
Sports The Term Is Used
1. Baseball
Also Seen As:
1. Set-Up Man