short hop
What Is The Definition Of Short Hop In Baseball?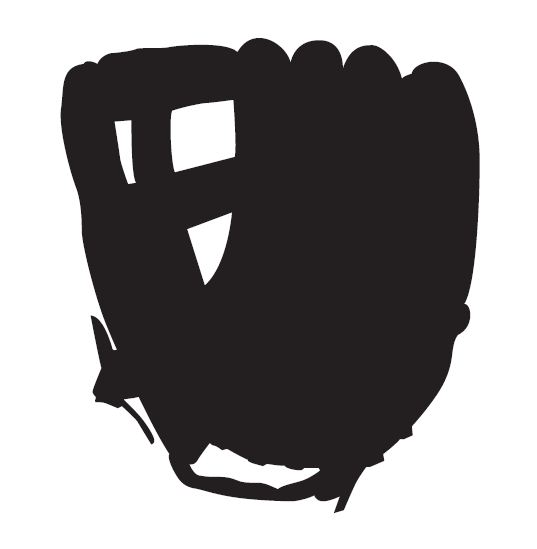 1. A short hop occurs when a ball that has been hit or thrown is caught low and close to the ground by the receiving player right after the ball bounces off the ground.
Examples Of How Short Hop Is Used In Commentary
1. The first baseman scoops up and controls the short hop to make sure he gets the out at first base.
Sports The Term Is Used
1. Baseball
2. Softball