shot put
What Is The Definition Of Shot Put In Track & Field?
1. The shot put is a track and field event in which an athlete heaves a shot, or a weighted metal ball, using a specific technique.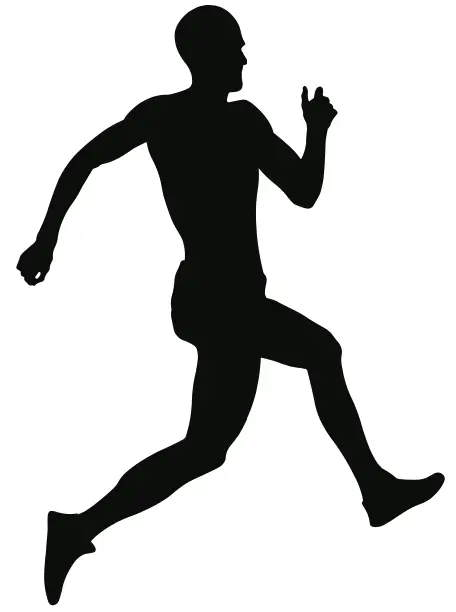 The "putting" motion, or throw, is comprised of a quick two-step turn used to gather momentum to then push the shot away from the body using only one arm. The two-step turn must be completed within the designated circle, which has a 7-foot diameter. 
During the turn and entirety of the throw, the shot must remain above the shoulder and close to the neck for the attempt to count. Each throw must land within the allowed sector of 34.92 degrees projected outwards from the circle. 
The goal of each shot put is distance, where an athlete wins by completing the longest throw with correct form.
What Equipment Is Needed For Shot Put?
A few things are needed for the shot put event:
Shot: A shot is usually made of solid iron or brass, and the appropriate shot weight varies. The Olympic-standard size for men ranges between 4.5-5 inches in diameter and weighs 16 pounds (7.26 kg); for women, the diameter is closer to 4 inches and weighs 8.82 pounds (4 kg).
Throwing area: The shotputter must throw from within a 7-foot circle. Toward the front of that circle is a curved, 10 centimeter-high toe board to help athletes feel the frontmost boundary.
Chalk: Chalk ensures traction so that the athlete maintains a solid grasp on the shot. While some athletes may not use chalk, most prefer it for the additional grip it provides.
Example Of How Shot Put Is Used In Commentary
1. Ryan Crouser won the gold medal in shot put with a 23.30-meter throw at the 2020 Tokyo Olympics.
Sport The Term Is Used
Also Seen As:
1. Shot
----------------------------------------------------------------------------------------------------