side*arm
What Is The Definition Of Sidearm In Baseball?
1. Sidearm is a throwing motion in baseball where the player throws the ball from the side or their body, instead of overhand, when their arm is extended out to the side of their body on a horizontal axis.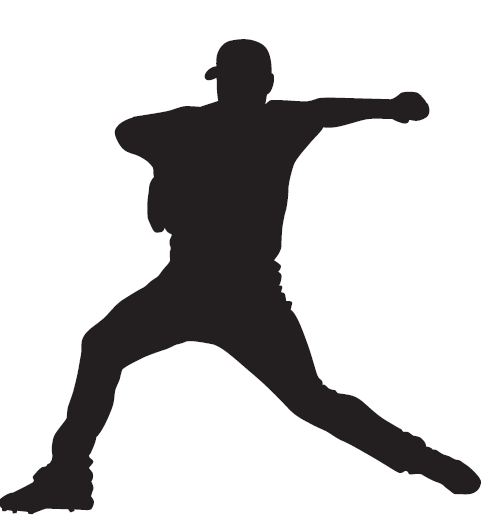 Both pitchers and fielders can throw with a sidearm motion, but it's more commonly used with infielders who sometimes have to field and throw the ball quickly. Outfielders rarely throw with a sidearm motion, since the ball doesn't travel as far as with an overhand motion. Pitchers sometimes use this motion to deliver different types of pitches or to confuse the hitter.
Example Of How Sidearm Is Used In Commentary
1. Chapman charges the ball down the third base line and sidearms it to first to barely get the runner on a bang-bang play.
Sports The Term Is Used
1. Baseball
2. Softball