side*kick
What Is The Definition Of Sidekick In MMA?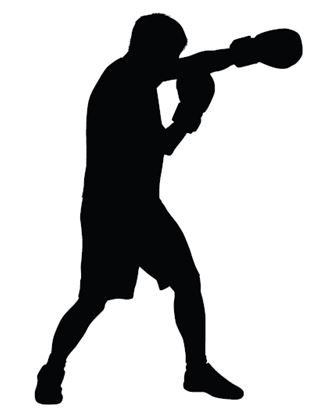 1. This is a move in martial arts or MMA that involves kicking out from the hip in order to strike an opponent. The kicker hits the opponent with the heel of their foot to prevent injury to the leg and the rest of the foot. Sidekicking with the front leg is best for a quick strike, but using the back leg typically produces a more powerful hit.
Examples Of How Sidekick Is Used In Commentary
1. Machida catches his opponent with a sidekick to the chest, sending him to the canvas.
Sports The Term Is Used
1. MMA
----------------------------------------------------------------------------------------------------