sin*gle track
What Is The Definition Of Singletrack In Cycling?
1. Singletrack is a type of mountain bike trail. These trails are typically only the width of a rider's shoulders, making passing difficult. Many singletracks are one-way.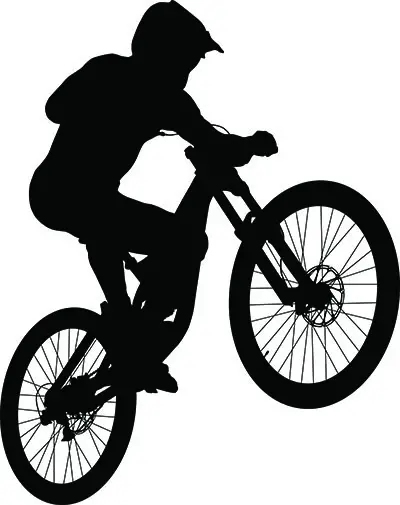 What Is A Singletrack Bike?
A singletrack bike is the same as a trail mountain bike. The key features of a trail bike are good suspension and larger wheels with plenty of traction.
How Do You Ride A Singletrack?
When riding a singetrack, it is crucial to respect your environment and other riders. Therefore, the right of way is given to horses, pedestrians, and climbing riders.
You also need to be aware of your surroundings when riding singletrack. Having good speed control and looking ahead of you are essential.
Is Mountain Biking A Sport?
While many people enjoy mountain biking as a leisure activity, it is also a professional sport. It has also been an Olympic sport since the 1996 Atlanta Games.
Example Of How Singletrack Is Used In Commentary
1. Mountain biker and Olympic gold medalist Tom Pidcock enjoys riding singletracks.
Sport The Term Is Used
1. Cycling