ski ar*cher*y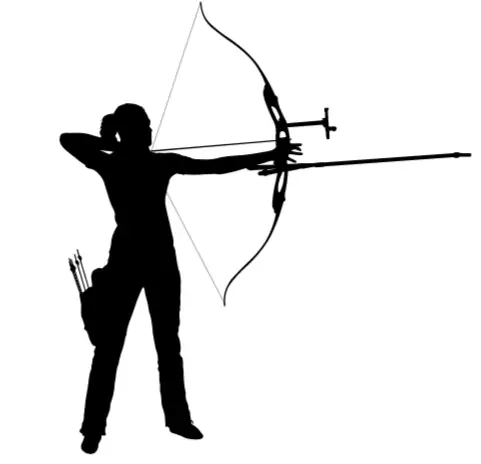 What Is Ski Archery?
Ski archery is a type of archery in which the goal is to score points by hitting the target while skiing. The targets are placed at varying distances from the archer, and the archer must shoot from a designated shooting line.
The sport bears similarities to cross-country skiing, and in fact, the sport is a blend of cross-country and ski racing, as the competitors navigate their way through a course where they must stop, aim their bows, and hit the targets as fast as they can.
Where Is Ski Archery Played?
Ski archery is typically played on a field or in a park. The targets are long-range, and the archer must shoot from a designated shooting line.
Points are scored by hitting the target at long range. The number of points scored depends on the particular game being played.
What Is The Historical Background Of Ski Archery?
Ski Archery has been an archery discipline since the early 1990s but has historic ties to Norway that go back to the 1540s. It became popularized when Italy resurfaced it from the dustbins of nordic ski sports.
Where Can One Participate In Ski Archery?
At the moment, ski archery is offered in the following places:
United States
France
Italy
Germany
Japan
Ukraine
Slovenia
Russia
Is Ski Archery An Olympic Sport?
The sport of ski archery gained global recognition from World Archery in 1991 and scored a partnership with the International Biathlon Union. Still, despite taking part in multiple championships around the world, the Olympics have not brought the sport into their winter sports grouping.
Examples Of How Ski Archery Is Used In Commentary
1. Falling snow made for picture-perfect conditions as the ski archers gathered at the starting line, waiting for the signal to hit the course.
Sports The Term Is Used
1. Archery
----------------------------------------------------------------------------------------------------