slew foot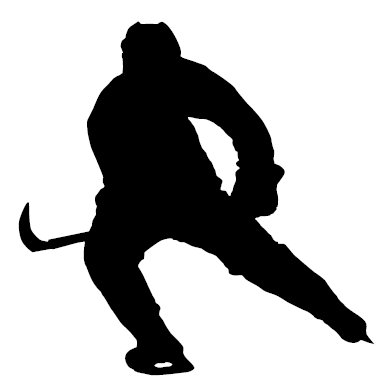 What Is The Definition Of Slew Foot In Hockey?
1. When a player swipes a leg or foot under the legs of an opponent from behind, it is called slew-footing. This causes the opponent to fall backwards onto the ice, usually with a hard impact. This is a dangerous play that results in a penalty.
It is also called a slew foot if a player pushes their opponent in their upper body with an arm or elbow, in addition to swiping with their leg or foot, resulting in their opponent falling backwards violently.
Examples Of How Slew Foot Is Used In Commentary
1. Marchand was fined by the NHL for the slew foot he used against a Red Wings player earlier this year.
Sports the Term Is Used
1. Hockey
(Visited 933 times, 1 visits today)