slice foul
What Is The Definition Of Slice Foul In Baseball?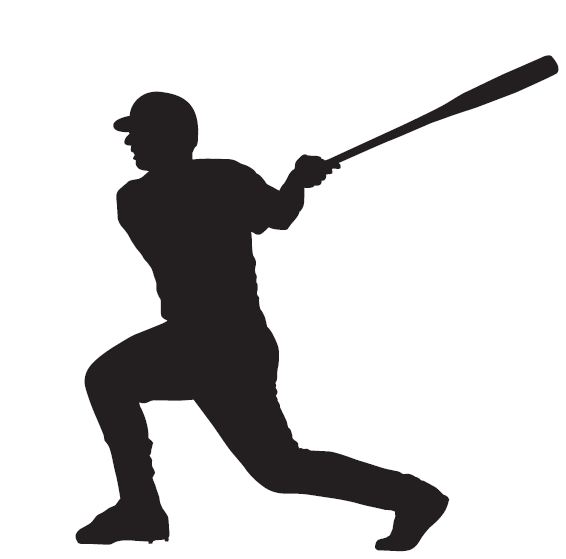 1. This occurs when a batter hits a fly ball or line drive to the opposite field that starts out in fair territory, then curves or "slices" into foul territory, therefore being rule a foul ball.
For a right-handed batter, a ball will slice foul (or curve foul) in right field and for a left-handed hitter, it will slice foul in left field.
Examples Of How Slice Foul Is Used In Commentary
1. Jeter is having a hard time catching up to Johnson's fastball, slicing it foul into the right field seats.
Sports The Term Is Used
1. Baseball
2. Softball
Also Seen As
1. Slicing Foul