slob*ber*knoc*ker
What Is The Definition Of Slobberknocker In Football?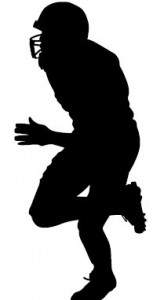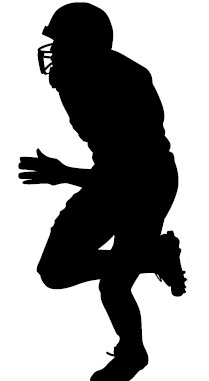 1. This is a powerful or violent collision between two players in football. The name derives from the idea that spit may fly from a player's mouth, or slobber, as a result of such a hard hit. In some cases, the term is used to describe an intense game, with especially rough play throughout.
Examples Of How Slobberknocker Is Used In Commentary
1. Dawkins delivers a slobberknocker on Crumpler who was coming over the middle.
Sports The Term Is Used
1. Football