slug*ging per*cen*tage
What Is The Definition Of Slugging Percentage In Baseball?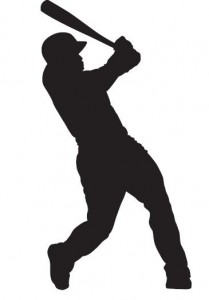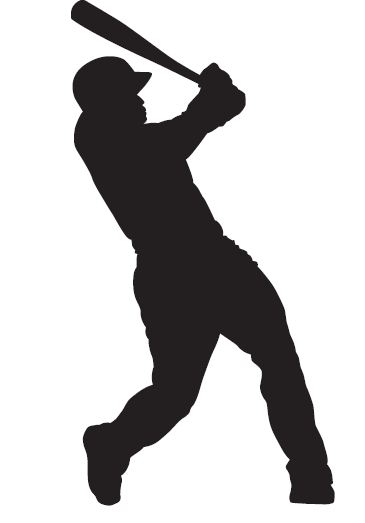 1. This is a statistic in baseball that represents the average number of bases a player reaches per at-bat. It is considered slightly superior to batting average since it is weighted according to the number of bases reached. Walks and hit-by-pitches are not included in the formula for calculating slugging percentage.
How Is Slugging Percentage Calculated?
The slugging percentage of any given player can be calculated by using the following formula:
Slugging Percentage = [(# of Singles) + (# of Doubles x 2) + (# of Triples x 3) + (# of HR's x 4)] / At-Bats
Examples Of How Slugging Percentage Is Used In Commentary
1. With 59 home runs and 32 doubles in 2017, Giancarlo Stanton led the league in slugging at .631.
SportsLingo Goes The Extra-Inch With The Meaning Of Slugging Percentage
In 2017, Stanton had a tremendous year and led the league in slugging percentage. Here were his stats for that year:
Using the formula above, here's how his slugging percentage was calculated:
[77 + (2 x 32) + (3 x 0) + (4 x 59)] = 377 / 597
Stanton's slugging percentage therefore is .637149 or .631
It is interesting to note that Stanton didn't have any triples and not an abnormal amount of doubles, but it was his league leading 59 home runs that really raised his slugging percentage.
Sports The Term Is Used
1. Baseball
Also Known As:
1. Slugging Average
Abbreviated As:
1. SLG