slump
What Is The Definition Of A Slump In Sports?
1. A slump in sports can be describe as an extended period of time where a player is not performing up to their usual level or expectations. The definition of a slump can differ across the different sports.
What Is A Slump In Baseball?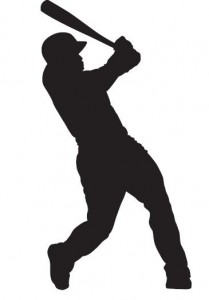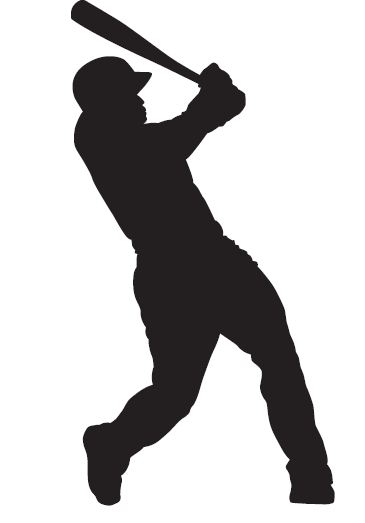 The most common definition for a slump in baseball would be to describe a batter who has not been hitting the ball well or hasn't gotten on base, up to to their usual standards and expectations. Slumps can vary in length, but during this time a batter's batting average will subsequently be in decline until they can start getting regular hits again.
Pitchers may also experience slumps when they are not getting outs and are giving up more earned runs than normal, but this term is mainly used for hitters.
What Is A Slump In Basketball?
1. In basketball, slumps are described for shooters who are not regularly their jump shots or scoring in general. Shooting slumps are fairly common in the sport and there can be many different factors that can lead to this, such as shooting technique, injury or fatigue. However, most times that baskets are simply just not going in, so players are encouraged to just keep shooting until they find their rhythm once more.
Example Of Slump In Commentary
1. Rollins hits a liner straight to the shortstop for the first out. With the way he's hitting the ball, it's only a matter of time before he climbs out of this recent slump.
Sport The Term Is Used
1. Baseball
2. Basketball