slurve
What Is The Definition Of Slurve In Baseball?
1. A slurve is a type of pitch in baseball that is gripped and thrown as if it is a curveball, but it has the velocity of slider. The term slurve is a hybrid of two words: "curveball" and "slider." Although the slurve has the velocity of a slider, the downside is that its wide-break makes it more susceptible to being hit.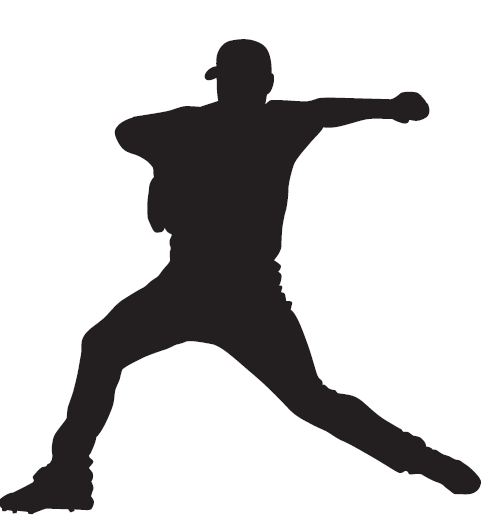 Due to the way a slurve is thrown, which is hard and at a 3/4 angle, it makes the pitcher's elbow more prone to injury.
Example Of How Slurve Is Used In Commentary
1. While his fastball is hitting in the upper-90s today, it's Strasburg's slurve that has given hitters problems all afternoon.
Sport The Term is Used
1. Baseball