smash
What Is The Definition Of A Smash In Table Tennis?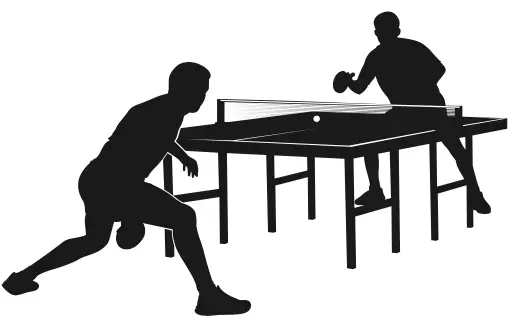 1.  This is an offensive move in table tennis where a player hits the ball with extreme force, with the goal of ending the rally and winning the point. Often, this attack is made when the opponent's return shot back to you bounces high, giving you a better angle to swing back strongly.
Most commonly, this is executed with a forehand swing, but it can also be effective with a backhand too. It is advised to follow through fully to have the best likelihood of landing this attack on the table.
Examples Of How A Smash Is Used In Commentary
1. Boll left his shot too high for his opponent Long, who uses this opportunity to smash back the ball. Boll is unable to keep the play alive, securing the point for Long.
Sports The Term Is Used
1. Table Tennis
----------------------------------------------------------------------------------------------------