spin bowl*ing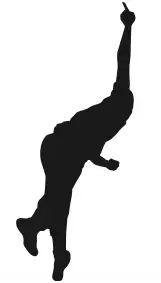 What Is The Definition Of Spin Bowling In Cricket?
1. A technique used by bowlers in which the ball is spun as it is released, creating a fast rotation that alters the path of the ball once it bounces off the pitch. This technique makes it harder for the batsman to hit the ball. The ball usually doesn't travel as quickly as in fast bowling, and there are several types of spinning (finger spin, wrist spin, top spin, etc.) which can be practiced. A bowler using this technique is sometimes called a spinner.
Examples Of How Spin Bowling Is Used In Commentary
1. With his spin bowling skills, Pearson was able to make the direction of the ball completely unpredictable.
Sports The Term Is Used
1. Cricket
(Visited 135 times, 1 visits today)