start*ing pitch*er
What Is The Definition Of Starting Pitcher In Baseball?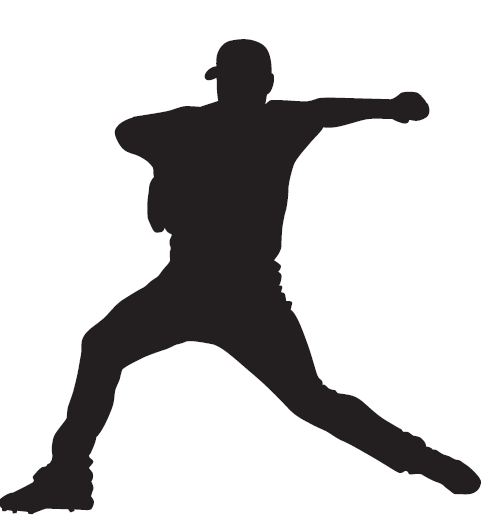 1. This a term used to describe the pitcher who begins the baseball game for each team. A starting pitcher is expected to at least pitch five innings. Also, in order to qualify as the winning pitcher of the game, the starting pitcher must pitch at least five innings and leave the game with the lead. However, if the starting pitcher only faces one batter and the opposing team has the lead for the remainder of the game when he leaves the game, then they be the losing pitcher.
Examples Of How Starting Pitcher Is Used In Commentary
1. The starting pitchers today are Kershaw for the Dodgers and Hamels for the Phillies. Both pitchers are each team's aces. They're each making their fifth starts of the year.
Sports The Term Is Used
1. Baseball
2. Softball
Abbreviated As:
1. SP