stee*ple*chase 
What
Is
The
Ste
ep
le
ch
ase
In
Track
And
Field
?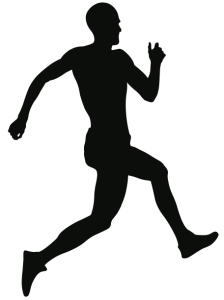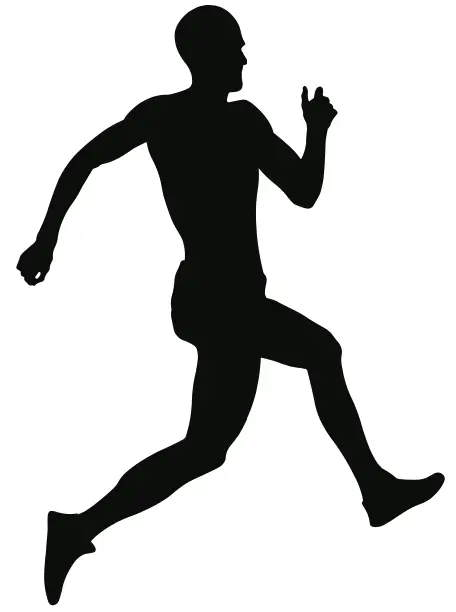 The steeplechase is a track and field event in which runners are required to race over a series of obstacles, including water jumps, barriers, and sand pits. The event is typically 3,000 meters long for men and 2,000 meters long for women, and it is considered one of the most challenging events in athletics. The foremost version of the event is the 3,000-meter, while the 2,000-meter steeplechase is the next most common distance. The 1,000-meter steeplechase is occasionally used in youth athletics.
Is
Ste
ep
le
ch
ase
An
Olympic
Event
?
Steeplechase is an Olympic event. It has been part of the Olympic Games since the 1900 Olympics in Paris and is an event featured in both men's and women's competitions.
Where
Does
The
Name
Steep
le
ch
ase
Come
From
?
The name steeplechase comes from a traditional horse race. The term comes from the practice of racing over multiple churches (or steeples) in the countryside. The steeplechase in track and field is a race over obstacles, much like a horse race.
What
Are
The
Rules
For
Steep
le
ch
ase
?
The rules for the steeplechase vary according to the governing body. Still, generally, athletes must jump over the hurdles and water jump, pass through the barriers, and land in the sand pit without touching any obstacles. If an athlete touches an obstacle, they must return to the point of contact and begin again. The athlete with the fastest time wins the race.
Example Of How Steeplechase Is Used In Commentary
1. El Bakkali has taken the lead in the steeplechase and is clearing the water jump with ease. He is now heading into the barriers and looking strong as he moves towards the finish line!
Sport The Term Is Used