stick*hand*ling
What Is The Definition Of Stickhandling In Hockey?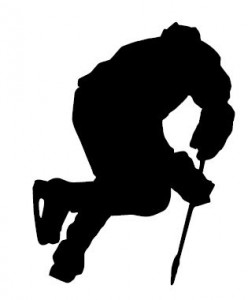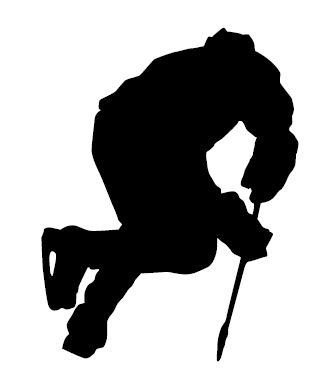 1. This is a term used in hockey to describe a player's ability to handle and control the puck with his hockey stick, especially while maneuvering through and around opponents.
Examples How Stickhandling Is Used In Commentary
1. Johnson shows off his great stickhandling, winding through his opponents and then uses a wrist shot to score.
Sport The Term Is Used
1. Hockey