strike zone
What Is The Definition Of Strike Zone In Baseball?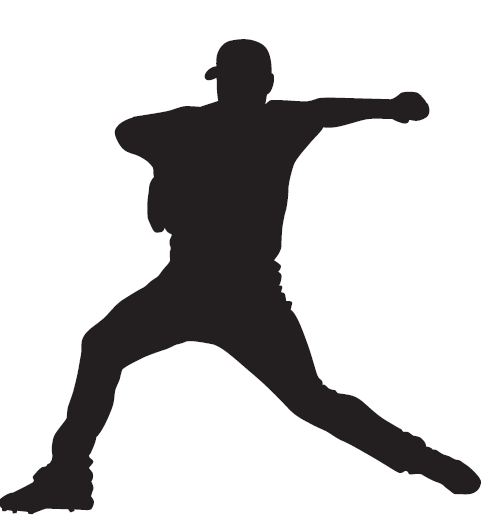 1. This is the space over home plate which the ball must cross through in order to be called a strike. When the batter is in their batting stance at home plate, the strike zone begins in the area between their shoulders and the top of their uniform pants and ends just below the batter's knees.
Ultimately, the decision of whether a ball passed through the strike zone is made by the umpire. However, in order for a strike to be called, the ball must cross over any part of home plate in the zone mentioned previously.
What Is The Size Of The Strike Zone In Baseball?
The strike zone has been altered at least five times over the history of the game, with the latest change coming in 1996 when the bottom of the strike zone changed from the top of the knees to the bottom of the knees. So, again, the size of the strike zone begins in the area between the shoulders and the top of the batter's pants and ends at the bottom of the knees.
To make things simpler, some say that the strike zone begins at the letters of the team's name on the batter's chest. In addition, the size of a batter's strike zone differs from player-to-player, as player's differ in height and batting stance.
What Is The Meaning Of Ball In Baseball?
Any ball that is thrown out of the strike zone and the batter does not make contact with is considered a ball. Each batter is allowed to accumulate four balls during an at-bat if they do not strike out, get put out or get a base hit. Once a batter accumulates four balls, they are then granted a walk.
Examples Of How Strike Zone Is Used In Commentary
1. Johnson is having a hard time finding the strike zone tonight, as his fastball keeps hitting off the outside of the plate.
Sports The Term Is Used
1. Baseball
2. Softball