sub*mar*ine pitch*er
What Is The Definition Of Submarine Pitcher In Baseball?
1. A submarine pitcher is a style of pitcher where they release the ball below their waist and just above the ground. Although the pitch is coming from such a low point, it is not an underhand release. Instead, it is referred to as a "upside down" release, putting a different spin on the ball and making it move differently than balls that are thrown overhand or to the side.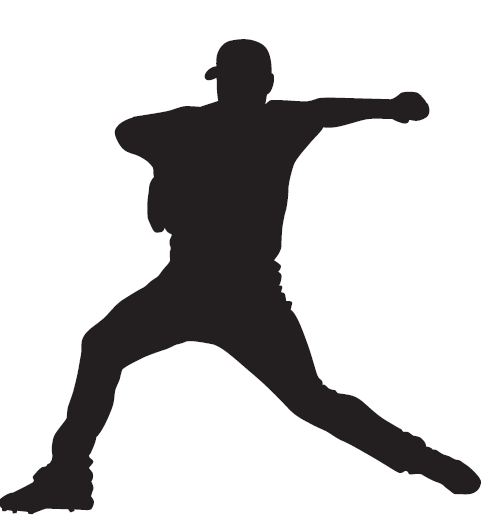 Because of the unconventional motion and the location of the release, some batters find it challenging to hit a submarine pitcher. These types of pitchers are rare in today's game, as most people are taught the more conventional way of throwing overhand, whereas the submarine motion is usually something learned on their own.
This style of pitching gets it's name as it is a reference to a submarine which is something that comes up from under.
Example Of How Submarine Pitcher Is Used In Commentary
1. Hitters have been having a hard time making solid contact against the submarine pitcher, Claudio.
Sport The Term Is Used
1. Baseball
Also Known As:
1. Submariner