suck*er punch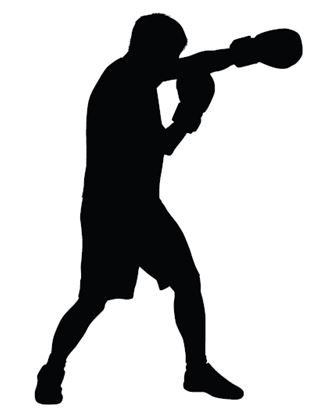 What Is The Definition Of Sucker Punch In Boxing & MMA?
1. This is a type of punch that catches the opponent off-guard, usually when they are not prepared to defend themselves or are unaware the punch is being thrown. A sucker punch is usually thrown while in close-range or from behind an opponent. This type of punch is considered unethical and dirty.
Examples Of How Sucker Punch Is Used In Commentary
1. Before the bell is rung, Smith delivers a dirty sucker punch to his opponent's chin. The referee issues a warning to Smith for the punch.
Sport The Term Is Used
1. Boxing
(Visited 452 times, 1 visits today)