swish
What Is The Definition Of Swish In Basketball?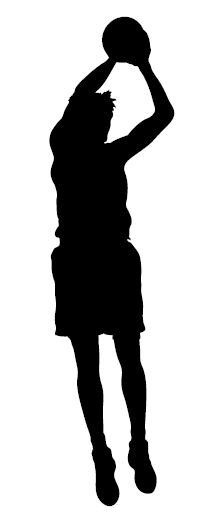 1. The refers to a score, or basket, that is made in basketball when the ball goes into the basket without hitting the rim or backboard.
Examples Of How Swish Is Used In Commentary
1. Jordan pulls up for a quick 15-footer and swish, nothing but net. With that basket, Jordan has 32 points.
Sport The Term Is Used
1. Basketball
----------------------------------------------------------------------------------------------------