switch hit*ter
What Is The Definition Of Switch-Hitter In Baseball?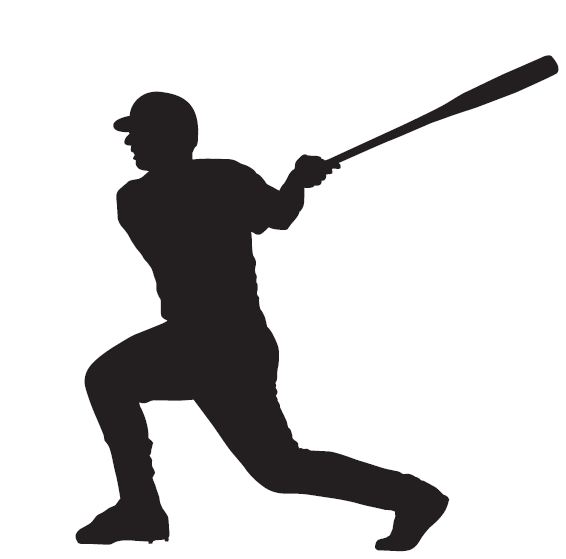 1. This is a player who can bat both left-handed and right-handed. A switch-hitter will bat left-handed when there is a right-handed pitcher and will bat right-handed when there is a left-handed pitcher. The reason for this is because in theory, the odds tend to be in the batter's favor in these matchups.
Examples Of How Switch-Hitter Is Used In Commentary
1. Chipper Jones has been an effective switch-hitter for his entire career. He hit around .300 against right-handed pitchers and .280 against left-handed pitchers.
Sports The Term Is Used
1. Baseball
2. Softball