t for*ma*tion
What Is The Definition Of A T Formation In Football?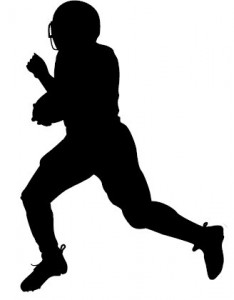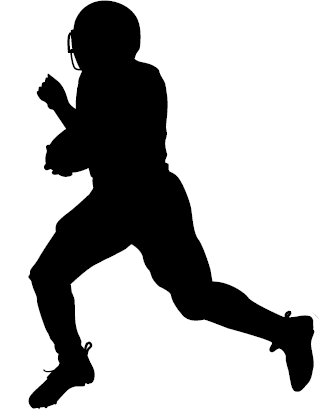 1. This is an offensive formation in which the running backs line up behind the quarterback parallel to the line of scrimmage. This popular formation is often used running plays, as it is not considered to be an effective passing formation. Other names used for the T formation include the full house formation and the Robust T; the Pro T, Power T, Wing T and Split T are all variations of this formation.
Examples Of How T Formation Is Used In Commentary
1. The Dolphins bring in Williams and Brown and line up in the T formation, hoping to confuse the defense as to whom they may hand the ball off to.
Sports The Term Is Used
1. Football
Also Known As:
1. Full House Formation
2. Robust T
3. Pro T
4. Power T
5. Wing T
6. Split T