tail back
What Is The Definition Of Tailback In Football?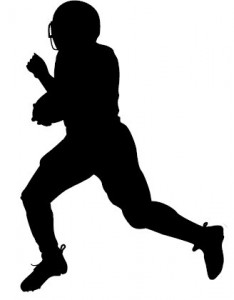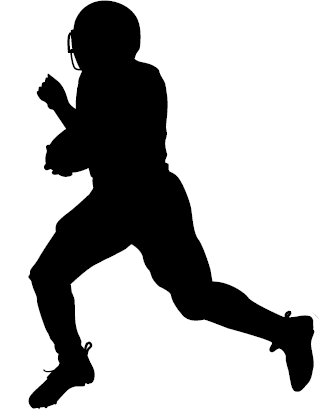 1. A tailback is the offensive player in football that is positioned farthest back from the line of scrimmage. A tailback's primary focus is to run the ball due to their exceptional speed and agility. In addition, some tailbacks may be called on to catch passes or to block for the quarterback during passing situations.
They are called tailbacks because they are at the "tail" end of the offensive formation.
Examples Of How Tailback Is Used In Commentary
1. Marshall Faulk was one of the most versatile tailbacks in the history of the NFL, as he excelled in rushing the ball and could also catch almost any pass thrown to him.
Sports The Term Is Used
1. Football