take*a*way
What Is The Definition Of Takeaway?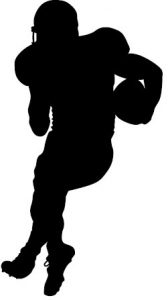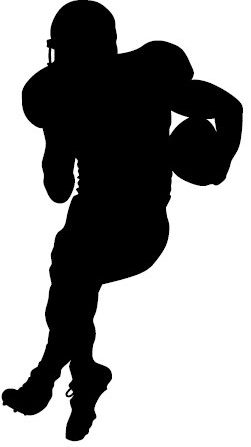 1. A takeaway is the act of taking the ball or puck away from their opponent who is in possession.
In football, a takeaway would be considered an interception or a fumble recovery.
In hockey, a takeaway occurs when a defensive player intercepts the puck from their opponent.
Examples Of How Takeaway Is Used In Commentary
1. The Eagles have had a great defensive afternoon, with three takeaways. Two interceptions and a fumble recover.
Sports The Term Is Used
----------------------------------------------------------------------------------------------------