take*out slide
What Is The Definition Of A Takeout Slide In Baseball?
1. This is a type of slide done in baseball where the baserunner tries to slide and deliberately disrupt the defense on the play.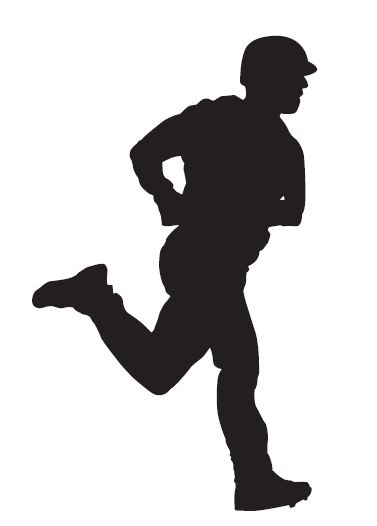 Takeout slides are common and are usually conducted when the baserunner is trying to break-up a double play. The baserunner will slide towards the fielder, even after they are putout, in an attempt to disrupt the throw or catch. On most occasions, a takeout slide is legal as long as the baserunner does not stray too far from the base when conducting the slide and starts their slide before reaching the base. If the baserunner takes out a fielder and strays too far so that they cannot touch the base with their arm or leg, then it is up to the discretion of the umpire on whether to deem it a legal or illegal slide. It is one thing to note that although a player made slide towards a fielder, they cannot "target" the fielder with the sole purpose of hitting or injuring them.
Example Of How Takeout Slide Is Used In Commentary
1. Utley comes in hard with that takeout slide and breaks up the throw to first to prevent the double play.
Sports The Term Is Used
1. Baseball
2. Softball