tap out
What Is The Definition Of Tap Out In MMA?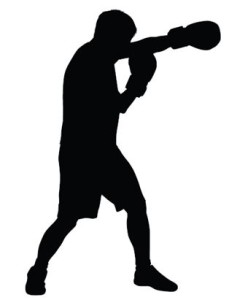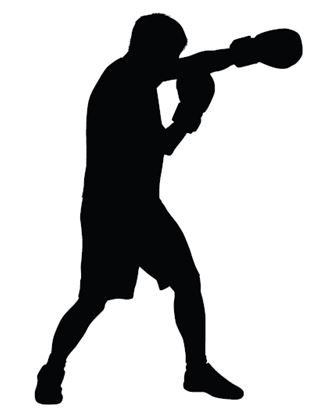 1. This is a another term used in MMA and other combat sports to signal submission. If a person wants to submit, they simply tap on their opponent or on the mat. The referee must then stop the match.
Examples Of How Tap Out Is Used In Commentary
1. Rousey drops her opponent and puts her in an arm bar, getting her opponent to immediately tap out.
Sports The Term Is Used
1. MMA
Also Seen As:
1. Tapping Out