tape mea*sure home run
What Is The Definition Of A Tape Measure Home Run In Baseball?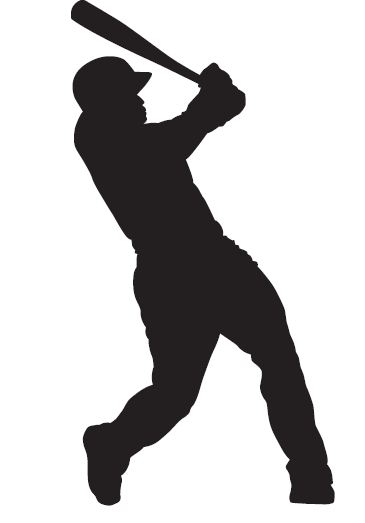 1. This term is often used to describe a particularly long home run hit.
The term derives from a specific home run hit by Mickey Mantle in 1953 at Griffith Stadium in Washington D.C. The day after hitting the ball out of the stadium, Mantle was featured in a newspaper photo holding a tape measure to signify that the distance the ball had traveled was measured.
Examples Of How Tape Measure Home Run Is Used In Commentary
1. Stanton lifts a tape measure home run to the farthest part of the park, giving the Rangers a 3-1 lead.
Sports The Term Is Used
1. Baseball