three and out
What Is The Definition Of Three-And-Out In Football?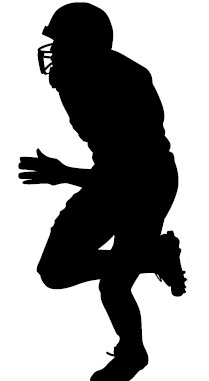 1. This is a situation where the offensive team starts a drive, executes three consecutive plays and fails to get a first down, therefore being forced to punt the ball on fourth down.
Examples Of How Three-And-Out Is Used In Commentary
1. And with that incompletion, the team goes three-and-out and is forced to punt the ball for the third time this half.
Sport The Term Is Used
1. Football
Also Seen As:
1. 3 And Out