throw*ing rocks
What Is The Definition Of Throwing Rocks In Bowling?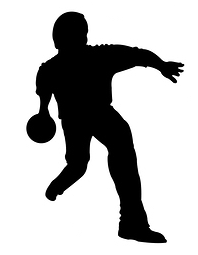 1. This is a term used to describe when a bowler is piling up strikes by throwing speed balls. There isn't much strategy with this method, as the bowler just throws the ball as hard as they can at the pins, with the ball traveling in a straight line towards the center pin.
Example Of How Throwing Rocks Is Used In Commentary
1. Johnson has been throwing rocks all night, putting everything he has behind the ball.
Sports The Term Is Used
1. Bowling
----------------------------------------------------------------------------------------------------