tick*y tack foul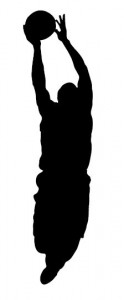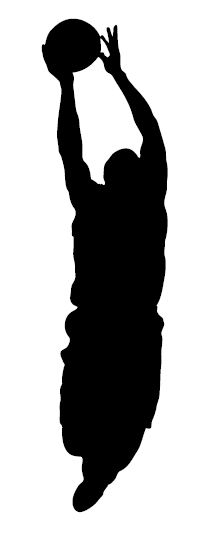 What Is The Definition Of Ticky Tack Foul In Basketball?
1. This term is often used to when the referee calls what is considered an unnecessary foul. A common ticky tack foul is extremely light contact between two players that does not appear to disrupt the play, yet is still called by the ref. The term is not an official one, and is used in a derogatory manner by players, coaches, and spectators.
What Happens After A Ticky Tack Foul?
A ticky tack foul counts as a normal personal foul in basketball. Since they are traditionally viewed as unnecessary and weak fouls, the biggest impacts of ticky tack fouls are an increased number of total fouls in the game, more free throw attempts, increased emotion out of players and coaches, and slowed overall momentum. 
Examples Of How Ticky Tack Foul Is Used In Commentary
1. The referees are really slowing down the game and not allowing the players to get into a rhythm when they keep calling these ticky tack fouls.
2. Steve Nash, coach of the Brooklyn Nets, was irate after the ticky tack foul and yelled at the ref, "That's not basketball."
Sports The Term Is Used
1. Basketball
----------------------------------------------------------------------------------------------------