tie him up
What Is The Definition Of Tie Him Up In Baseball?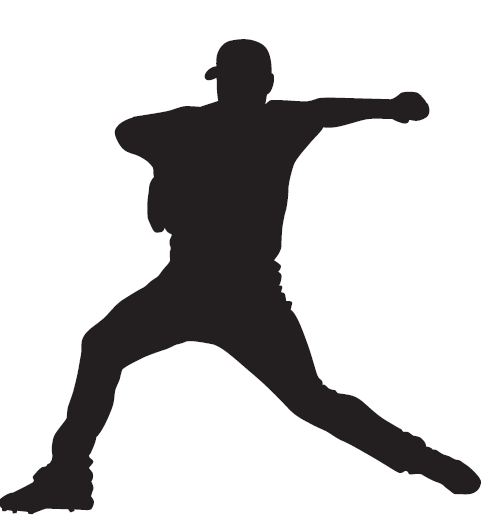 1. This is when a pitcher throws a pitch inside, or in on the hands, where he makes it impossible for the batter to swing the bat. If the batter does swing and make contact, most likely he will make contact with the skinny part of the bat, near his hands.
Examples Of How Tie Him Up Is Used In Commentary
1. Johnson throws a fastball inside on the batter and ties him up, brushing him back a little.
2. The batter gets tied up on the swing and breaks his bat when he makes contact with the pitch.
Sports The Term Is Used
1. Baseball
2. Softball
Also Seen As:
1. Tied Up