tight end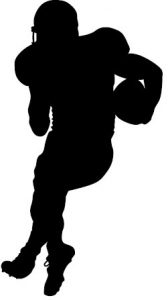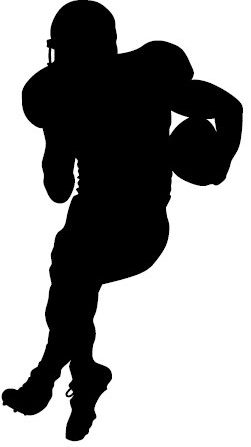 What Is The Definition Of Tight End In Football?
1. The tight end is a position player in football. The tight end position is more of a hybrid position, as it requires the player to be an effective blocker along the offensive line, as well as an effective pass catcher.
Due to their size and skill, a tight end will either line up alongside the offensive or will stand in the slot as a receiver.
Examples Of How Tight End Is Used In Commentary
1. The tight end sets up the play nicely, chipping the blitzing linebacker just enough to slow them down, then running out into the flats to haul in the pass for a first down.
SportsLingo Goes The Extra-Inch With The Meaning Of Tight End
If a team has a good, well-rounded tight end, they can be a match-up problem for opposing defenses. Tight ends tend to be faster than linebackers, and stronger and taller than defensive backs, therefore making it hard for defensive coordinators to figure out how to cover them.
Some of the best and most versatile tight ends in history are Tony Gonzalez, Antonio Gates and Rob Gronkowski.
Sports The Term Is Used
1. Football
(Visited 399 times, 1 visits today)