tip in
What Is The Definition Of Tip-In In Basketball?
1. A tip-in is when a basket is scored from an offensive rebound in which the player uses their fingertips to push the ball back into the basket, all while in mid-air.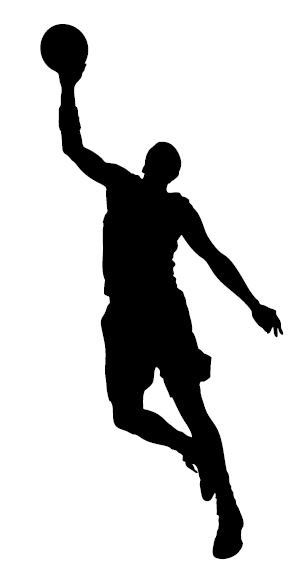 How Is A Tip-In Executed?
The first step to a tip-in occurs when a player catches an offensive rebound. The basketball is caught with the fingertips of one hand, and the player then uses their fingertips to push the basketball back up and into the basket. The catch and release of the basketball by the player must be done while the player is in mid-air.
If the player completes a similar move but touches the ground before taking the shot, it is not considered a tip-in.
Is A Tip-In A Dunk?
Tip-ins are not typically considered dunks because the player doesn't directly place the ball into the basket using one or both hands. Instead, they push the ball up and over the rim using just the fingertips.
Example Of How Tip-In Is Used In Commentary
1. In the final few seconds of the game, and with both teams tied, David Lee tips it in to win the basketball game for his team.
Sport The Term Is Used
1. Basketball
Also Seen As:
1. Tip Shot