tip*ping pitch*es
What Is The Definition Of Tipping Pitches In Baseball?
1. Tipping pitches is a term used to describe when a pitcher is unknowingly giving signs, signals or motions to the batter and opposing team as to what pitch they are about to throw.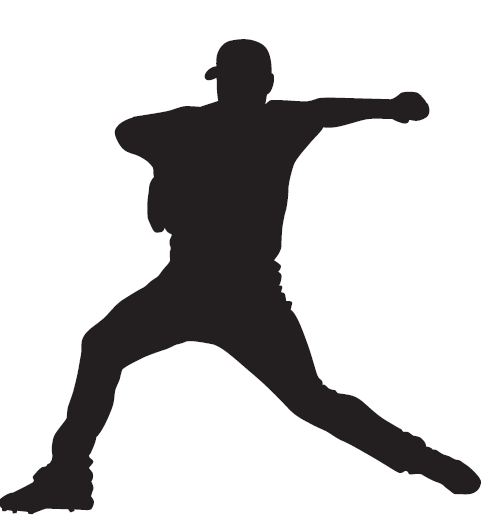 There are numerous things a pitcher can do that may telegraph what type of pitch they are about to throw. A few examples of this may be:
How they are standing on the the rubber
A variation in their pitching motion
How they are holding the ball before the pitch
Each pitcher has their own mannerisms and habits, so it each pitcher must be studied carefully in order to try to catch an advantage. The best way a pitcher can defend against tipping their pitches is to hold, deliver and throw the ball in the exact same way, for each and every type of pitch that they throw. In addition, hiding the ball from the batter's sight for as long as possible is another proven tactic to not tipping their pitch.
Example Of How Tipping Pitches Is Used In Commentary
1. Many believed that the reason the Astros had such great success against Yu Darvish in the World Series was because he was tipping his pitches when he brought the ball into his glove in the set position.
Also Known As:
1. Telegraphing Pitches
Sport The Term Is Used
1. Baseball