top*spin
What Is The Definition Of Topspin Table Tennis?
1. Topspin is most dominantly used in table tennis because it helps produce more powerful strokes.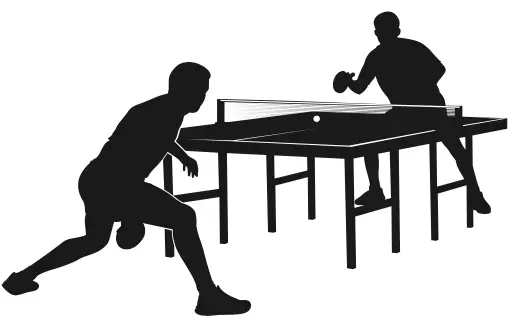 It occurs when the player hits the ball in an upward motion that then causes the top part of the ball to spin toward the opponent. The ball slopes downwards before bouncing and accelerates once contacting the table. The ball spin makes the return move upward, leaving the opponent with little reaction time to adjust their racket angle. 
Examples Of How Topspin Is Used In Commentary
1. The topspin that Long used on his last loop really helped the ball gain a little bit of extra speed to just get by his opponent's racket.
Sports The Term Is Used
1. Table Tennis