to*tal of*fense
What Is The Definition Of Total Offense In Football?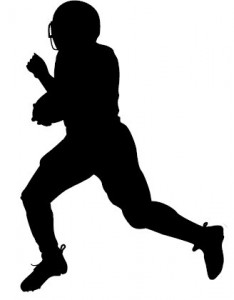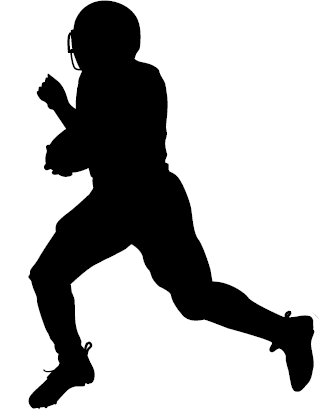 1. Total offense in football is the combined amount of rushing yards and passing yards accumulated by one player or team. Receiving yards are not counted towards this total statistic. This statistic can be compiled for a game, season or career.
Total offense differs from "yards from scrimmage", as yards from scrimmage gives credit for passing yards to the the player receiving the ball, rather than the player who passed the ball.
Examples Of How Total Offense Is Used In Commentary
1. Vick put together a memorable game, accounting for 420 yards of total offense. He rushed for 120 yards and passed for 300 yards.
Sports The Term Is Used
1. Football