touch
What Is The Definition Of Touch In Tennis?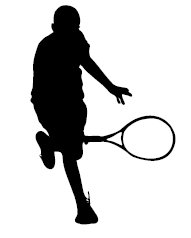 1. This refers to when a player loses a point in tennis because they touched any part of the net while the ball was in play.
Examples Of How Touch Is Used In Commentary
1. Williams rushes to towards the net and returns the softly hit ball, but loses the point and gets called for a touch after her momentum carries her into the net.
Sport The Term Is Used
1. Tennis