tran*si*tion of*fense
What Is The Definition Of Transition Offense In Basketball?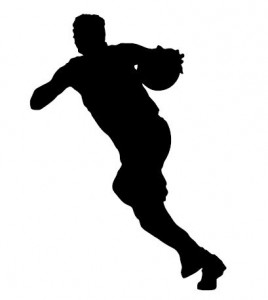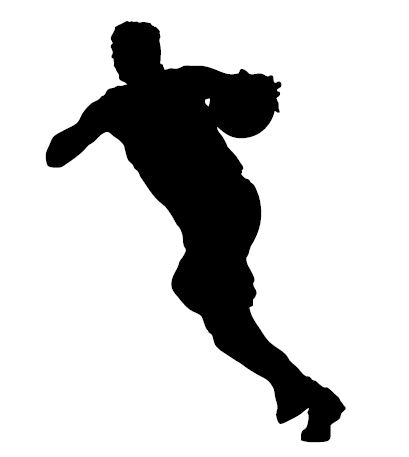 1. A transition offense in basketball is when the team first regains possession of the ball after being on defense and they then move the ball up-court before either team is able to set up position or plays. It's called this because the team is transitioning from defense to the offense.
Example Of How Transition Offense Is Used In Commentary
1. The Bulls grab the rebound and sprint right back into their transition offense, pushing the ball up court on the fast break.
Sport The Term Is Used
1. Basketball